Our service
Steps2Wellbeing is an NHS talking therapies service for people in Dorset and Southampton City.
The service is run by Dorset HealthCare, an NHS trust that specialises in mental health and wellbeing care and provides healthcare services to over 800,000 people.
Why work for Steps2Wellbeing
At Steps2Wellbeing we pride ourselves on being an innovate service that is passionate about development. We promote opportunities for professional development and encourage flexible working.
Here is what our staff say about us: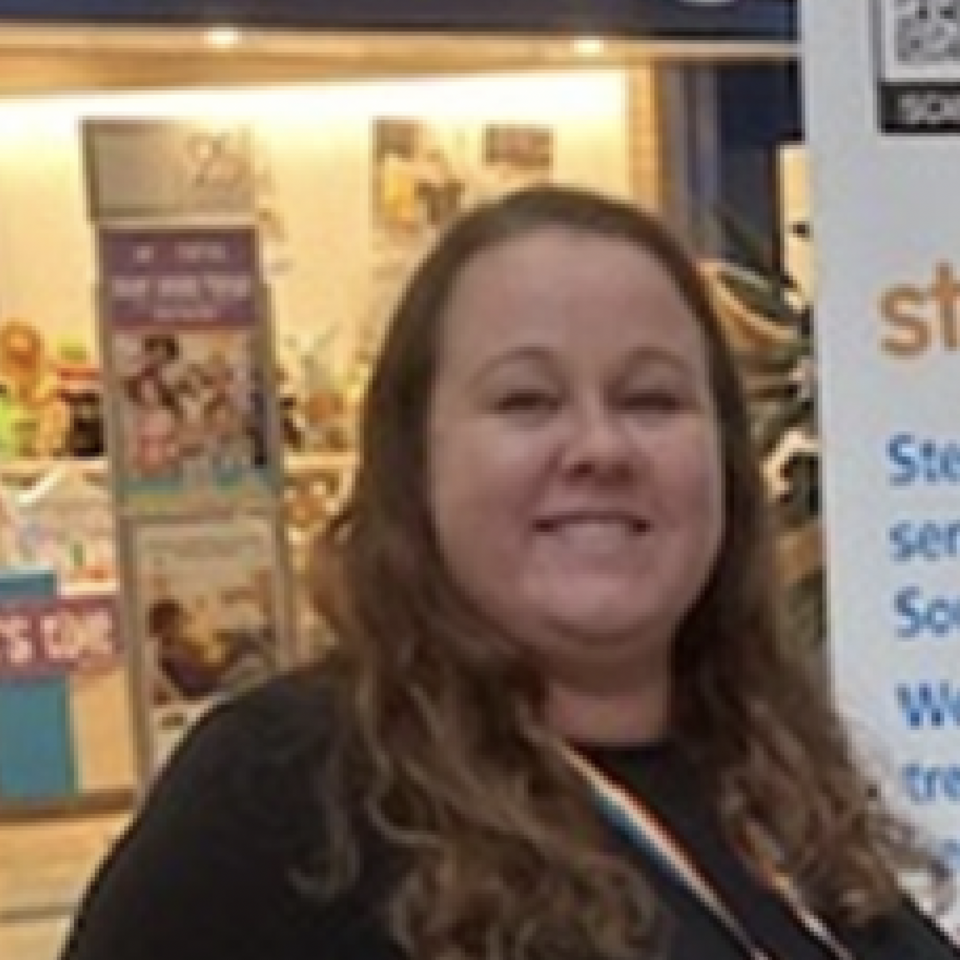 "I love working as an Employment Advisor because I get to help people to realise their true value in the jobs market and empower them to make positive changes in their work lives. I love working for Southampton Steps2Wellbeing because there is a real sense of unity. We all work together to get the best result for the patient."

Carrie, Employment Advisor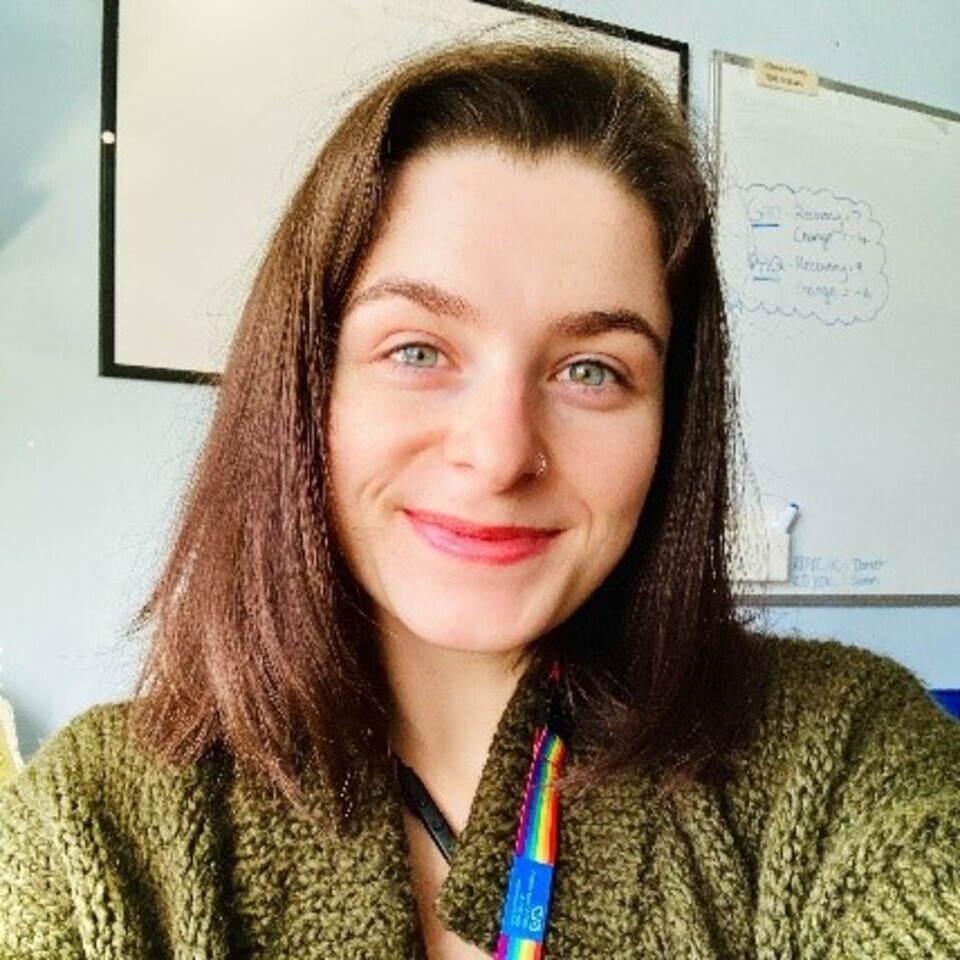 "I was a Data Analyst when I joined Steps2Wellbeing and loved it so much. Everyone is so friendly, and we often go out on lunchbreaks together as well as doing things outside of work. I found the therapy work done at Steps2Wellbeing so inspirational that I switched roles to a trainee Psychological Wellbeing Practitioner (PWP). I am loving it so much and feel so supported. It's the best place I have ever worked"
Amy, Trainee Psychological Wellbeing Practitioner (PWP)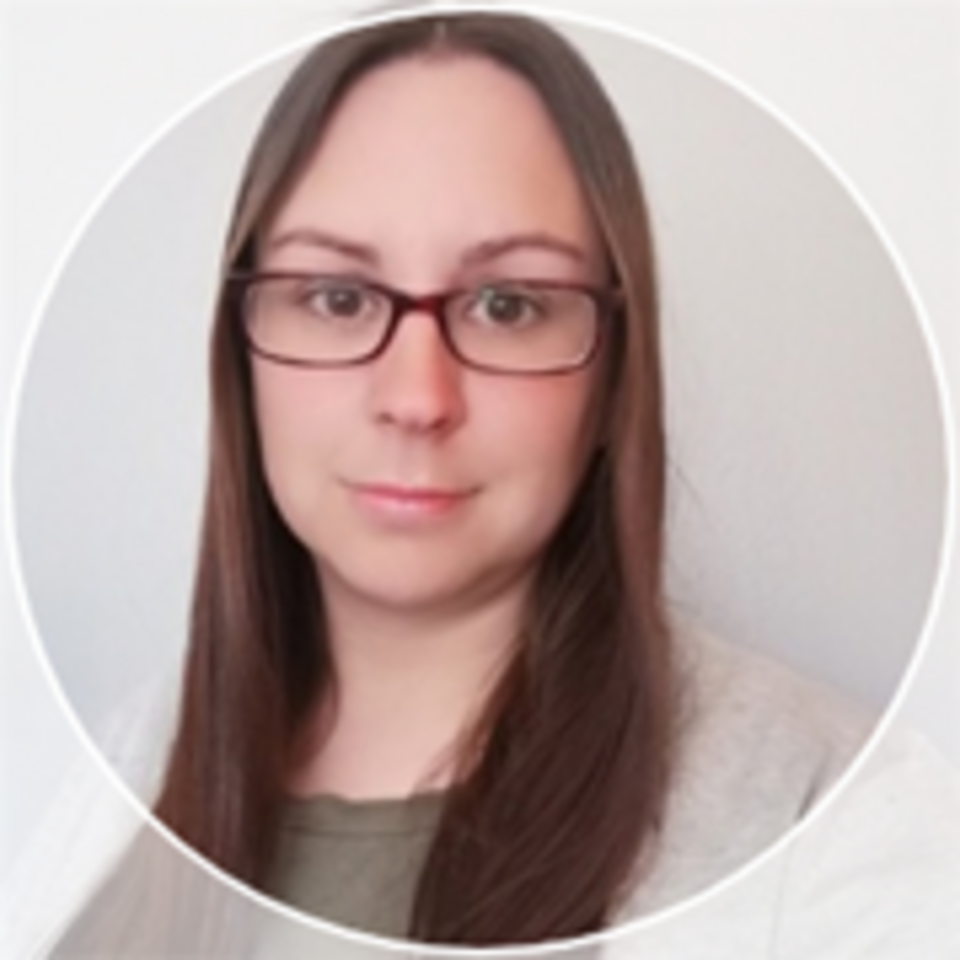 "My role as Admin Coordinator allows me to lead a team of administrators who are the first point of contact for patients. The team work so hard to provide the best possible journey for our patients."
Nicola, Admin Coordinator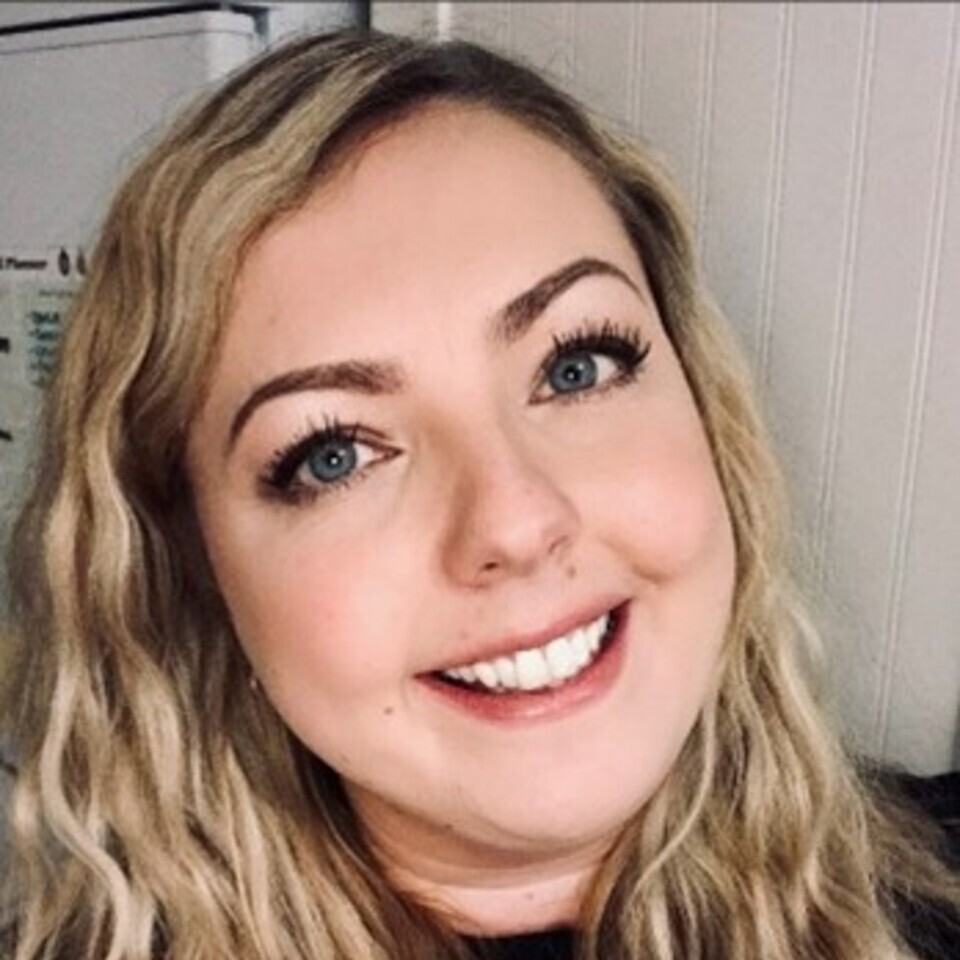 "My role as a Peer Support Practitioner at Steps2Wellbeing has helped me to grow in confidence and discover my personal strengths. I have found everyone to be incredibly helpful, understanding, and supportive."
Louise, Peer Support Practitioner
Vacancies
For the latest vacancies in Steps2Wellbeing and across Dorset HealthCare please visit Dorset Healthcare: